Authors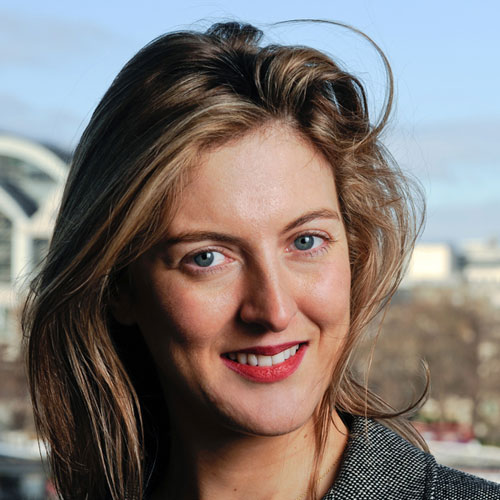 Susie West - CEO and Founder of sharedserviceslink.
Susie watches the shared services market with a keen eye. Her articles, interviews and conference presentations address and explore trends and developments within the industry, typically in the context of macro-economic conditions. With 21 years steeped in the world of shared services (research, technology sales, working in a shared services center, and now running the world's largest finance shared services community), she is excellently positioned to spot and capture seminal moments and shifts, such as the wide adoption of end-to-end processing, the onset of GPOs, GBS, and RPA, and the current focus on strategy and vision during this high-pressure global economic period.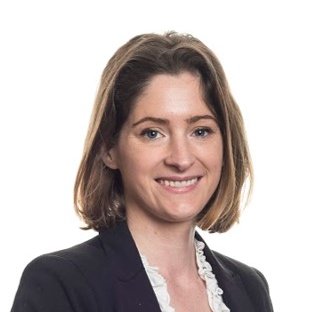 Sarah Fane - Head of Content at sharedserviceslink.
Sarah creates content for finance and shared services professionals, producing webinars, infographics, blogs, articles and original research. She is an experienced analyst, content marketer and presenter, specializing in the evolution of technology in shared services.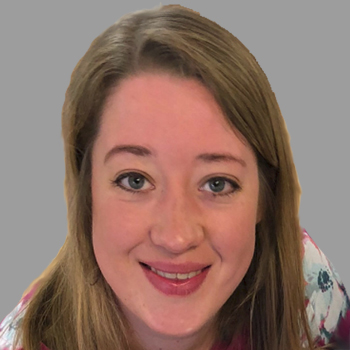 Sally Hardcastle - Senior Researcher and Campaign Account Manager at sharedserviceslink.
With over 10 years in the conference industry, Sally is sharedserviceslink's head of production – organising global Summits and world-class webinars. She also creates content and blogs, and manages lead campaigns for clients.