Webinars
Register for upcoming webinars or listen on-demand to our most popular archived webinars.
Upcoming Webinars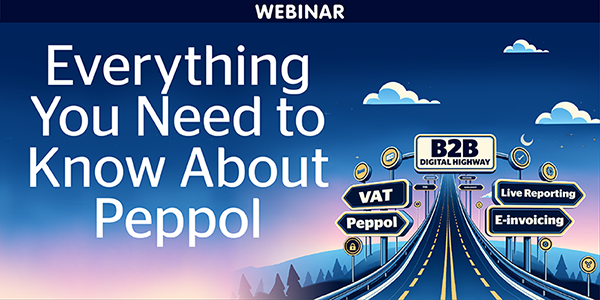 If you are investing in e-invoicing or expanding your e-invoicing program, there are some important things to know about Peppol, an international e-invoicing standard with growing global importance.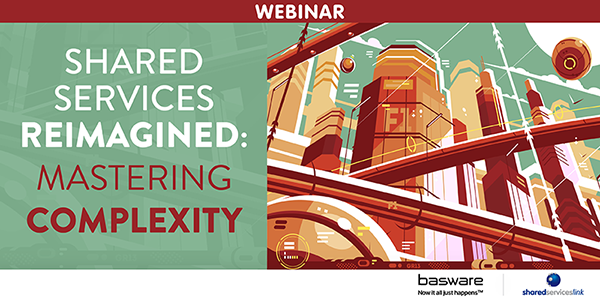 Explore the evolution of shared services in the digital age. Dive into tech-driven adaptations, data visibility, and strategies for long-term value.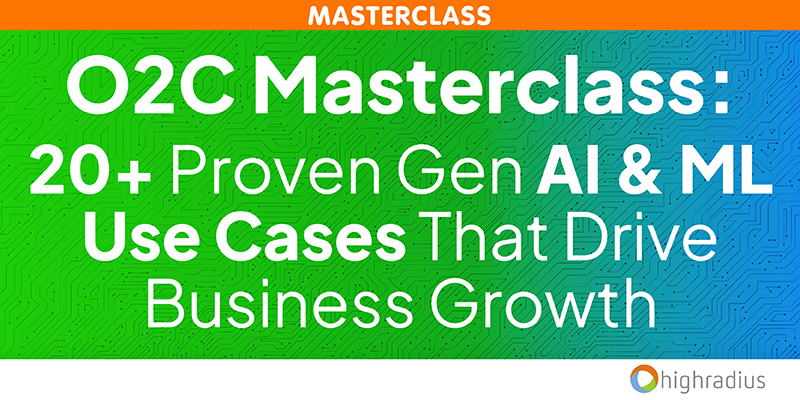 Did you know that today AI can predict the payment date of your most delinquent customer, warn you about your "about-to-be-bankrupt" customers, tell you which dispute is a lie? In this masterclass, Yash Divakar will introduce you to 20+ proven ML & Gen AI real-life use cases in O2C.