Webinars
Register for upcoming webinars or listen on-demand to our most popular archived webinars.
Upcoming Webinars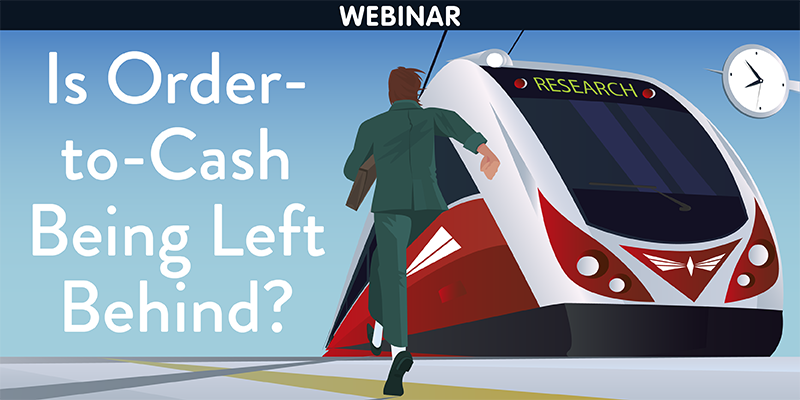 This webinar will explore what best practice looks like for Accounts Receivable and Order-to-Cash, as well as why O2C may be left behind in the digital transformation journey – and what you can do to catch up.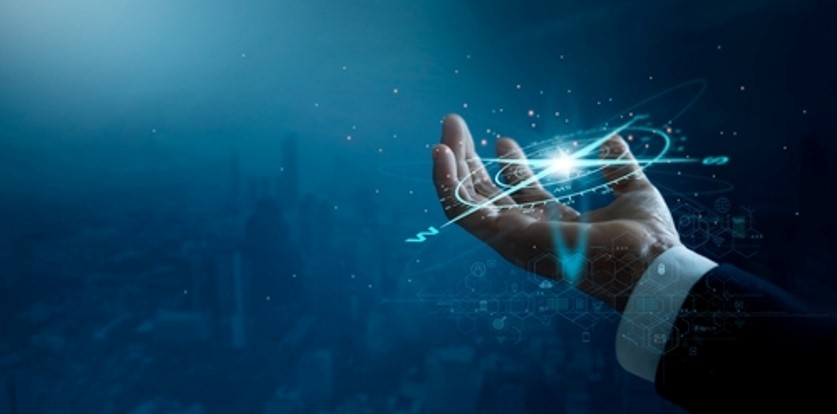 Agility and scalability are essential to future-proof AP and finance teams. So, what can finance and AP start doing to help build resilience in economic uncertainty?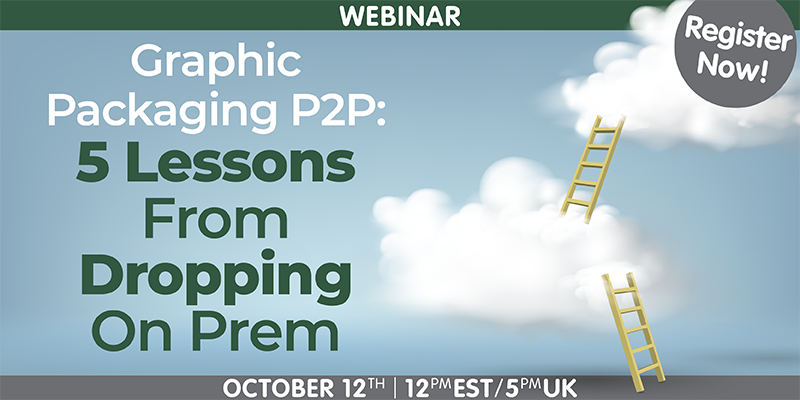 Graphic Packaging is a veteran in shared services. Join Shared Services Director Jeana Dear, as she walks through her vision, and spells out the key learnings from moving her P2P operation from on-premise to cloud.