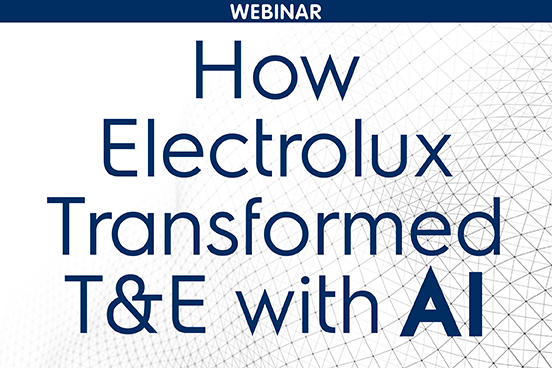 Prior to automating, Electrolux had a team of 12 employees checking 80,000 Travel and Entertainment claims per year. They checked 100% of claims for compliance, accuracy and legitimacy.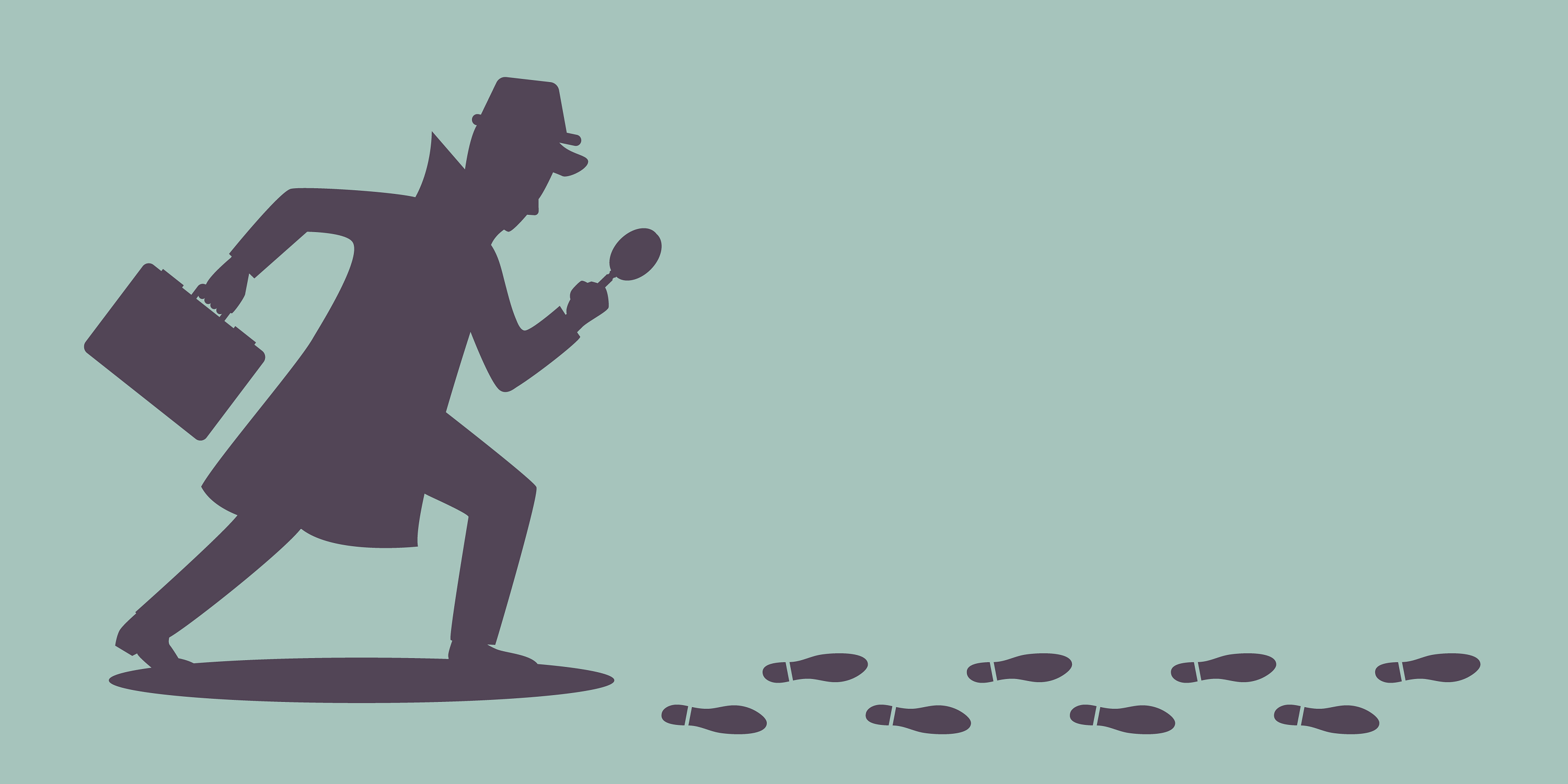 Read this report and avoid becoming the victim of fake claims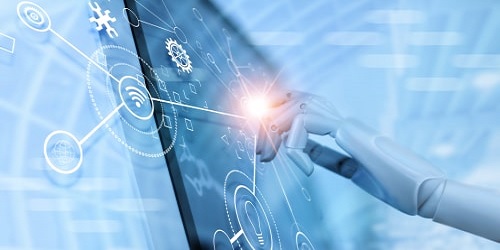 A typical enterprise company processes on average 100,000 expense claims and 700,000 invoices EACH YEAR! Download this free infographic and find out how AI is helping Enterprise companies audit 100% of expense claims and invoices BEFORE payment.