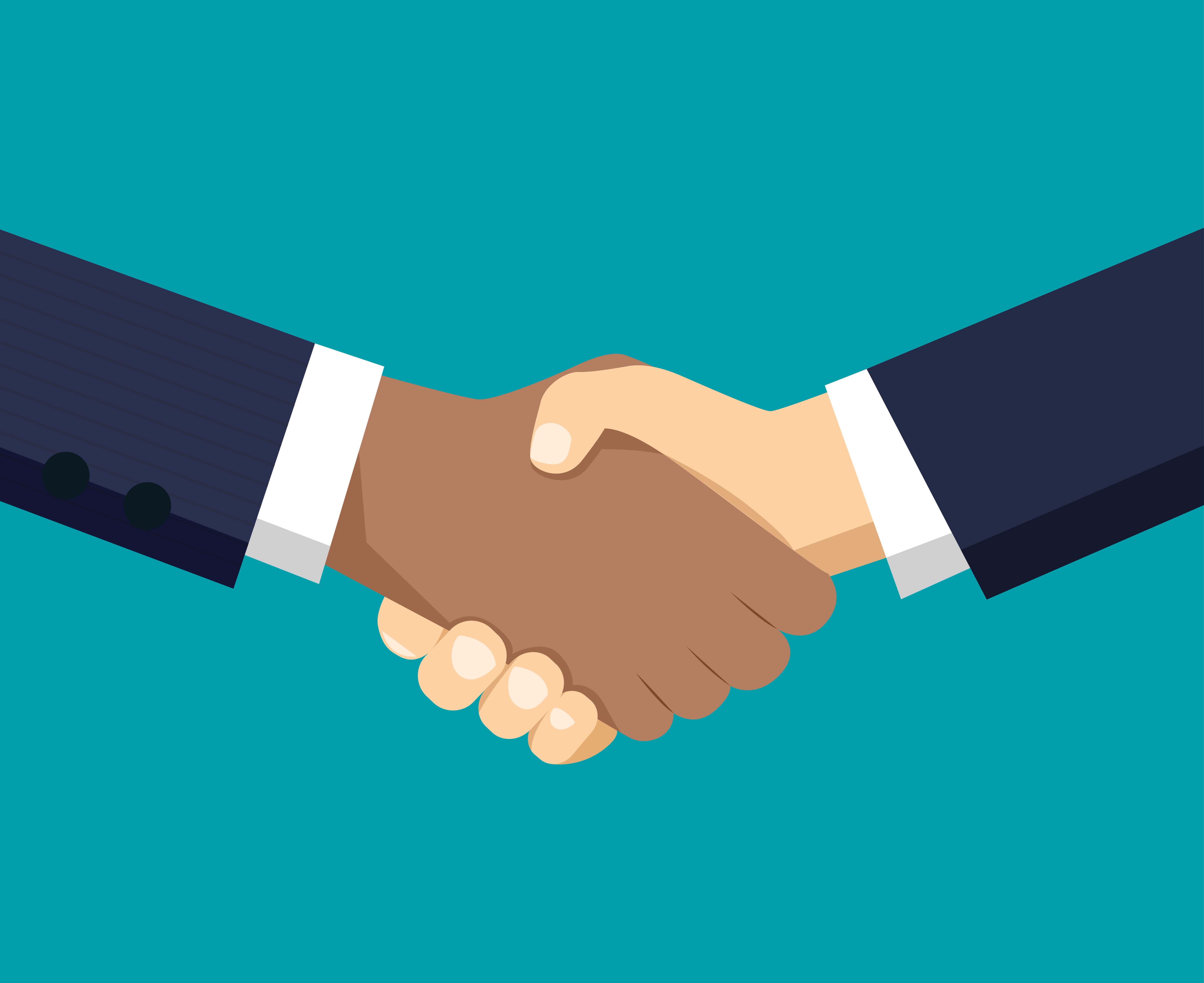 Yesterday, Avalara announced the acquisition of DAVO Technologies' operational assets. DAVO's technology supports over 4,000 small businesses in the US by connecting to POS systems to extract the amounts of tax owed, set sales tax funds aside, hold the funds, and then file and pay their sales tax for them when they are due to state and local tax authorities.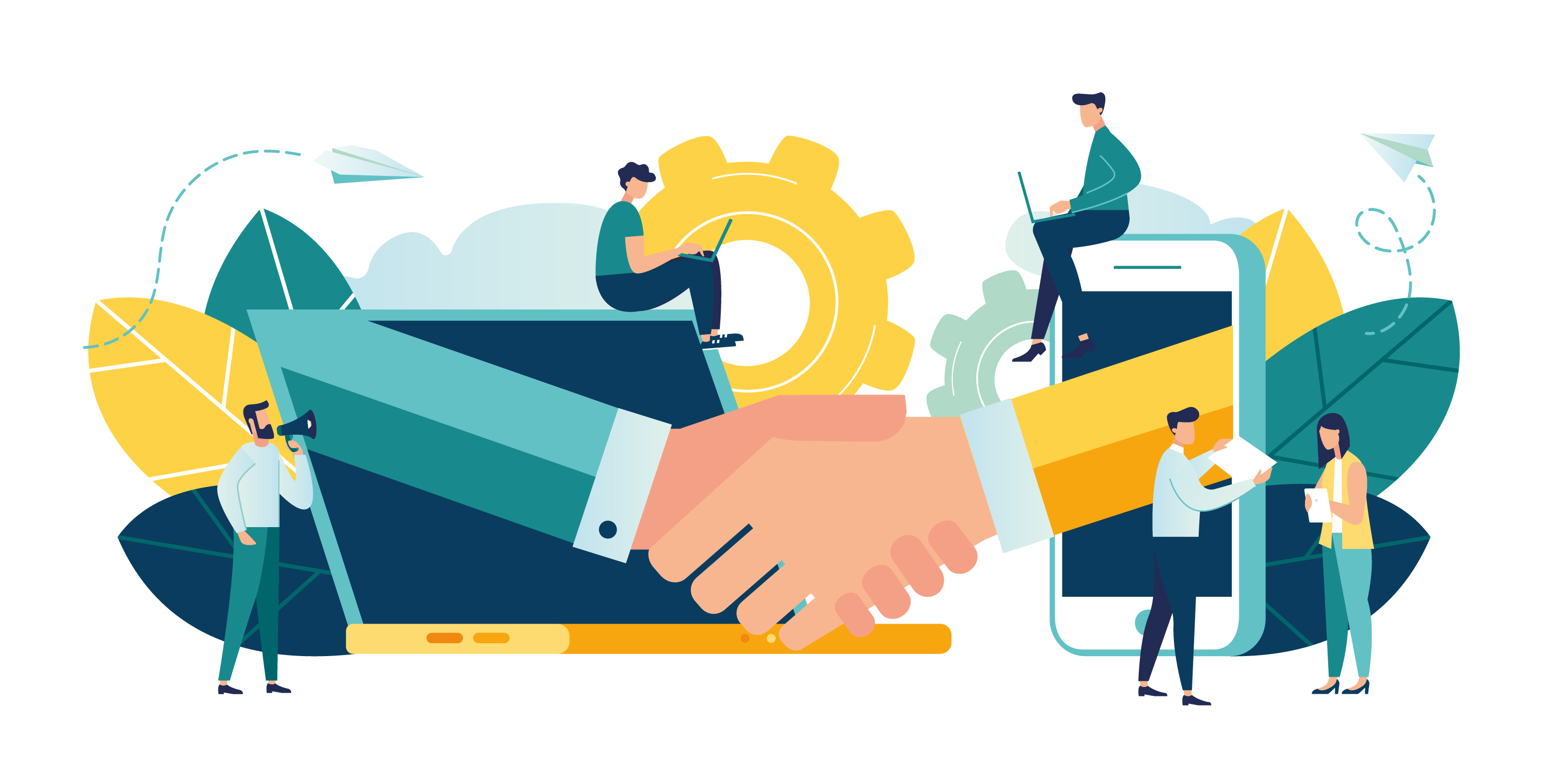 Sovos announced today it had acquired Fit Sistemas – a Brazilian based provider of cloud-based regulatory reporting and e-Invoicing solutions.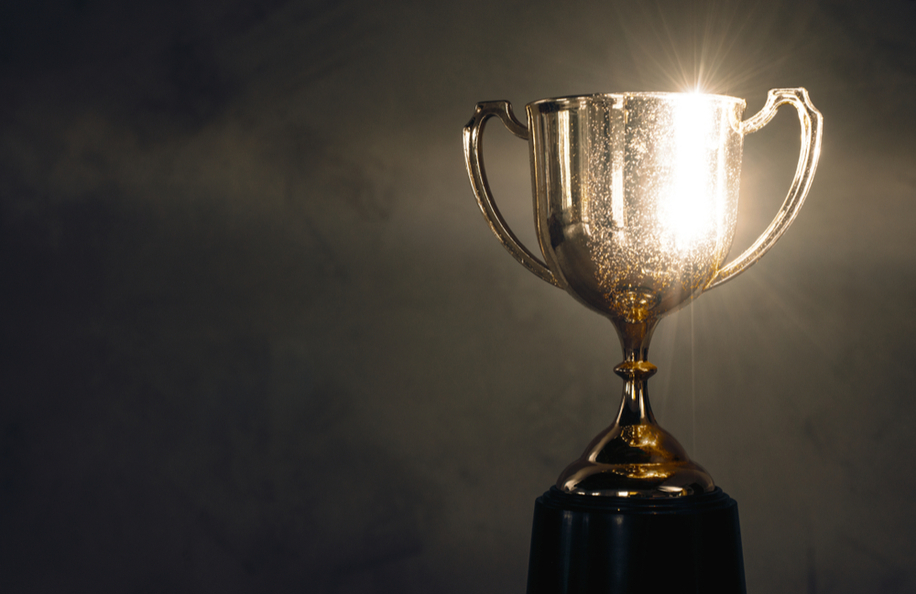 Last week, Sovos announced that its Sales & Use Tax Filing product has been named the Best Compliance Solution of 2020 in the annual SIIA CODiE Awards.