How L'Oreal is Transforming AP
Description
Technology and process improvements can deliver incremental improvements. But some companies take the opportunity for change to revolutionize AP.
In this webinar learn how L'Oreal, the world's largest cosmetics company, implemented technology to revolutionize the AP department and improve payment cycle times and reduce costs.
This webinar will address
How to capture the opportunity for change to drive dramatic improvements
What to look for in AP technology to future-proof your solution
Top tips to drive dramatic savings
Looking to make changes in AP? Register today!
Speakers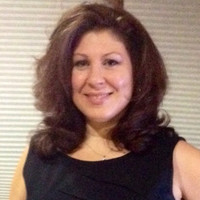 Denise Shaw
AVP Accounts Payable Shared Services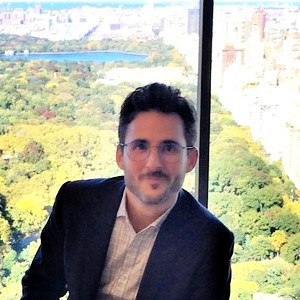 Emmanuel Deverre
USA Managing Director-CEO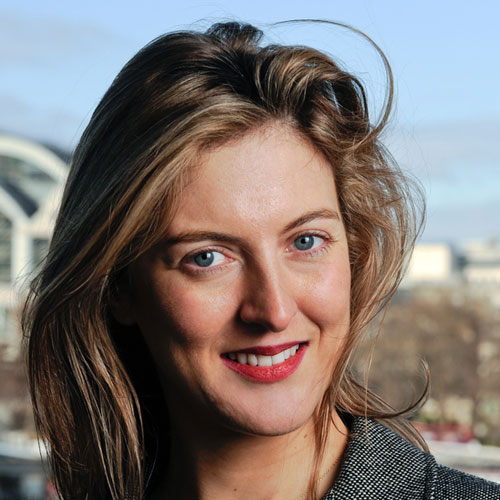 Susie West
CEO