Navigating Your AP Journey - Tips, Strategies, and Insights
Description
Embarking on an AP journey can be a significant investment for a business, and improper project implementation often leads to failure. To ensure success, it is essential to follow a well-defined plan.
Are you currently on an AP automation journey or planning to embark on one? Then this highly informative webinar is perfect for you. During this session, you'll learn:
How to understand the most important KPIs comparing manual and automated AP processes
The essential steps for building a strong business case that will boost your program's credibility, excite your leadership, and ensure future success for your investment
The ideal tech stack for AP to achieve "World Class" status
Continuous improvement methodologies that can take your investment to the next level
Watch the webinar below as Bryan DeGraw from The Hackett Group and Eric Modh and Heather Bates from Pagero provide practical steps and actionable insights for you on your journey to "World Class".
Speakers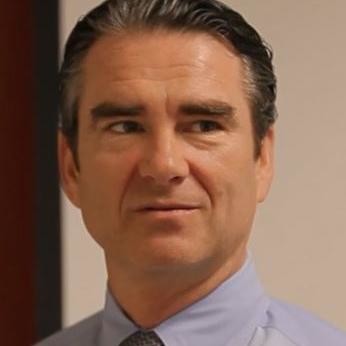 Bryan DeGraw
Associate Principal, Finance Advisory Services, The Hackett Group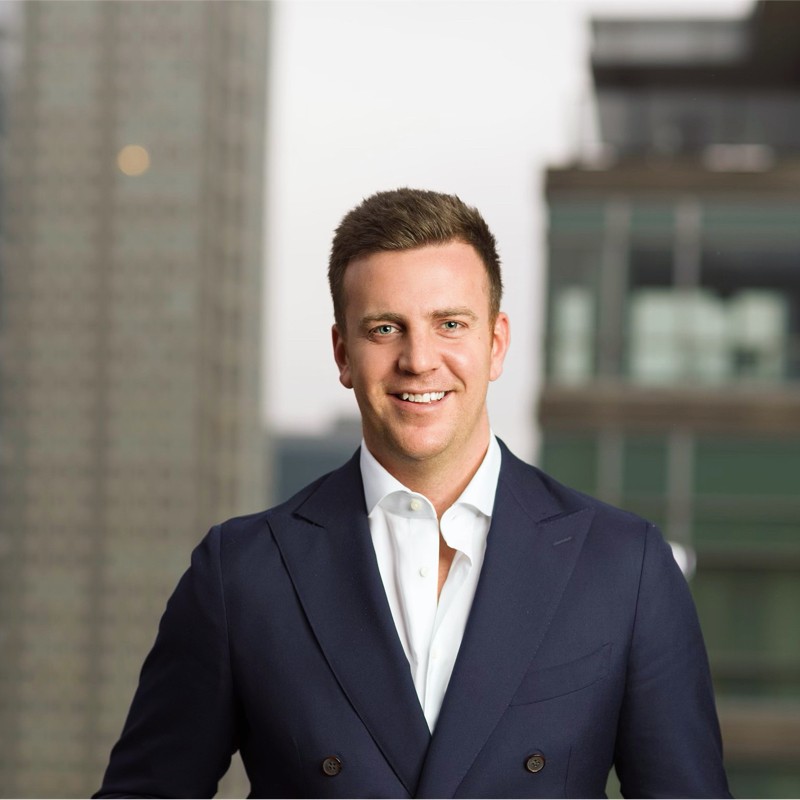 Eric Modh
Managing Director, North America, Pagero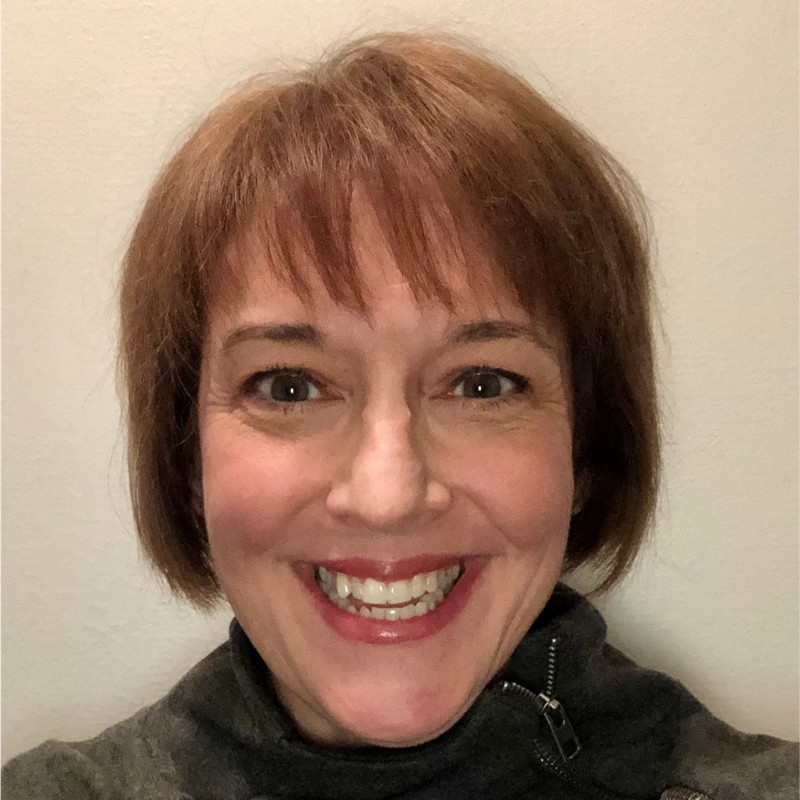 Heather Bates
AP Automation Expert, Pagero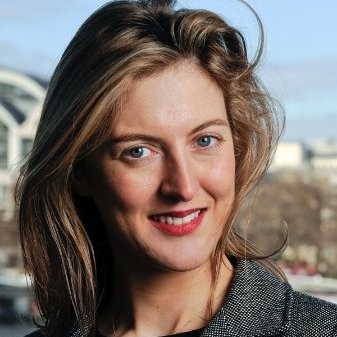 Susie West
Founder and CEO, sharedserviceslink