Statement Matching: AP Automation at Eli Lilly
Dates & Times
London, 27 Sep 2023 - 15:00
New York, 27 Sep 2023 - 10:00
San Francisco, 27 Sep 2023 - 07:00
New Delhi, 27 Sep 2023 - 19:30
Description
Eli Lilly stood up the Global Business Solutions organization in 2011 with an initial focus on finance capabilities for the wider enterprise. Twelve years on, it has evolved and grown its finance capabilities while also diversifying into new business areas including clinical, medical and commercial, supporting more than 40 countries globally. In 2020, after a decade partnering with an outsourced BPO, the GBS P2P team took a strategic decision to insource, with a view to drive further automated solutions and continuous improvement initiatives. To effectively support the full scope of the insourced P2P activities, it was necessary for Lilly to invest in new technologies to enable all aspects of the insourced scope.
Join our webinar where Diane Coey, Global Purchase Owner, Purchase to Pay, will share:
-Key learnings from being in the top team of an established GBS
-Highlights and low points from insourcing
-Enabling Technologies – in particular Statement Matching
-The tangible benefits from investing in a pro-active approach to supplier statement reconciliation which has resulted in the immediate identification and recoupment of more than:
$200K Supplier Credit Notes
Reduced number of invoice queries
Increased OTP metrics
Improved supplier relationship and experiences
This webinar will include a demo of the Statement Matching solution.
Speakers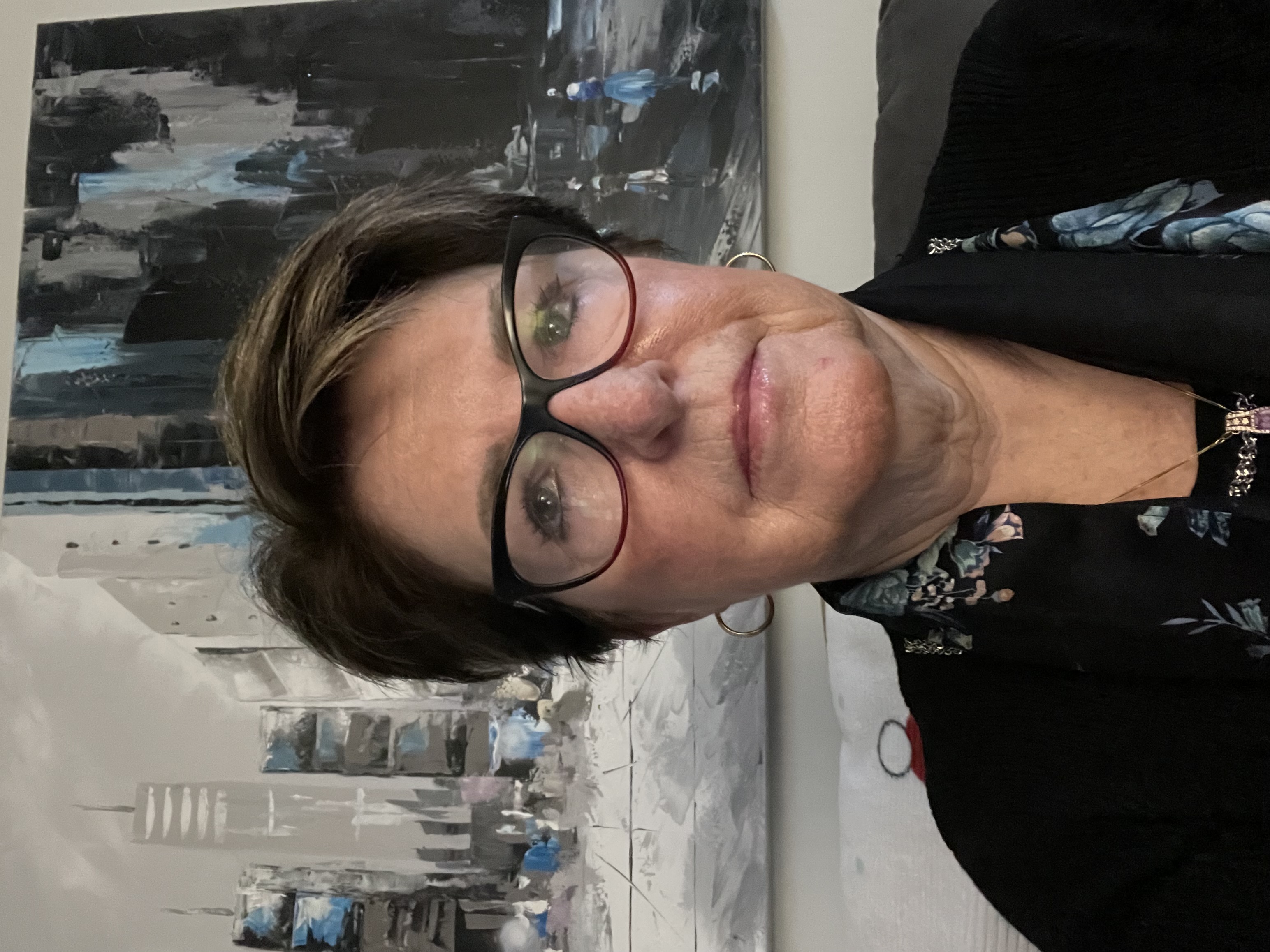 Diane Coey
Global Process Owner Purchase to Pay at Eli Lilly and Company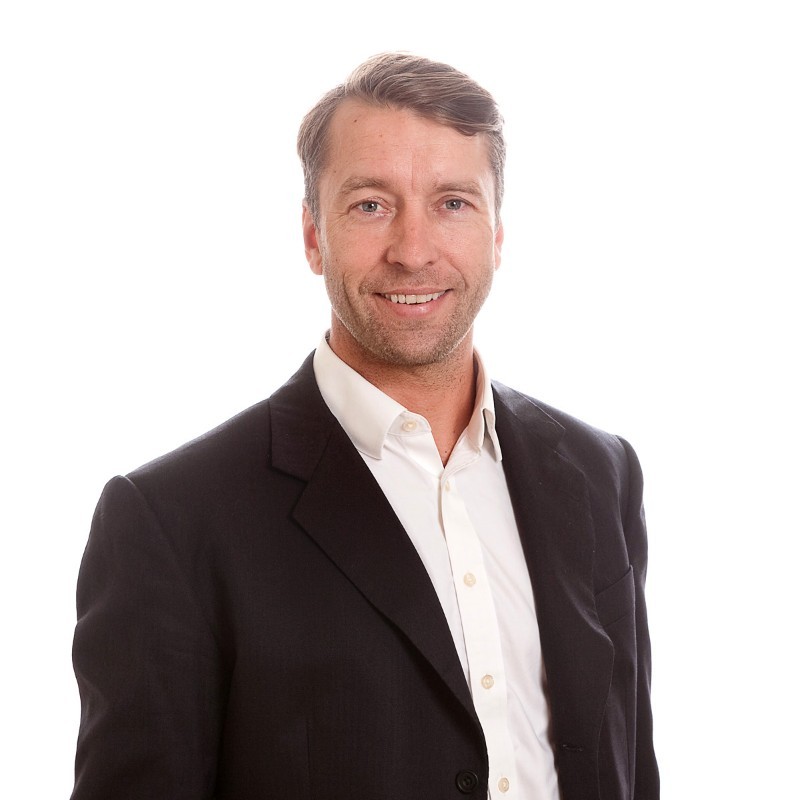 Daniel Kimpton
Co-Founder at Statement-Matching.com
Sponsors