The Quiet-Comfort of a Seamless Deductions Process
Description
One of the most profound changes unfolding due to the ongoing crisis is the shift to the digital economy. Technology is taking over businesses and becoming the fulcrum of growth for all enterprises, leading to the introduction of new operating models at scale. Bose has always been ahead of the curve on this, but these new operating models have created new challenges especially for processes like deductions in order to cash.
With a higher volume of deductions and an ever-increasing workload for the team, Bose decided to onboard a deductions management platform that could make their team collaborate and resolve disputes faster. In this exciting Webinar, Alisha Gandbhir, Order to Cash Global Process Manager and Hugo Silva, Order to Cash Process Lead at Bose, share their journey over the last year with HighRadius Deductions Cloud including the results they've achieved and the lessons learned along the way.
Register to discover:
How Bose achieved success with digitizing a complicated process like deductions
Their experiences with HighRadius Deductions Cloud in resolving disputes and what business outcomes it delivered
How Bose managed the change seamlessly
Please note this is a live webinar only and will not be available on our on-demand service after the broadcast.
Speakers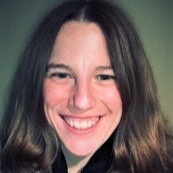 Alisha Gandbhir
Order to Cash Global Process Manager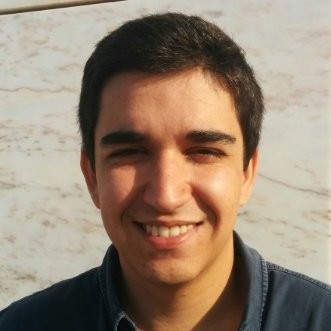 Hugo Silva
Order to Cash Process Lead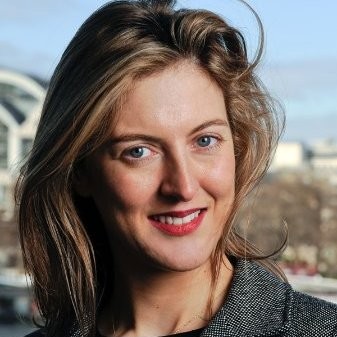 Susie West
Founder & CEO