Transforming P2P at Bacardi
Description
Bacardi is the largest privately held, family-owned spirits company in the world with a portfolio of more than 200 brands and labels.
Join us for a webinar on April 15th to learn how they are improving the efficiency and effectiveness of AP and P2P with e-invoicing.

• How they have hit their recent target of 50% electronic invoicing, and their plan to achieve 70%+
• How they improved their auto-posting rate from 23% to 36%.
• How they are tackling resistance to change from their suppliers
• How they have reduced the volume of supplier queries with a supplier portal
Don't miss this webinar to learn how Bacardi is leveraging Taulia to drive real improvements to the efficiency and quality of their AP process.

Speakers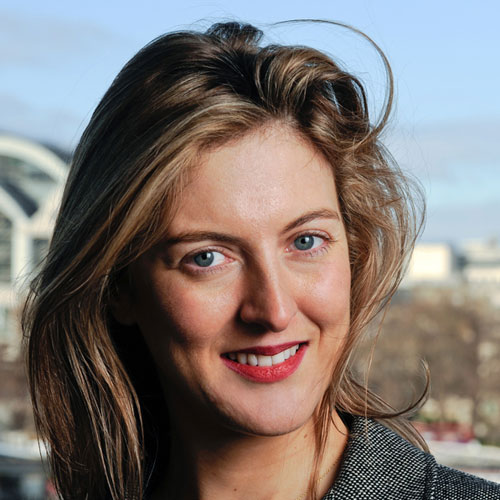 Susie West
CEO
Seidy Brenes Hernández
GBS PTP Supervisor