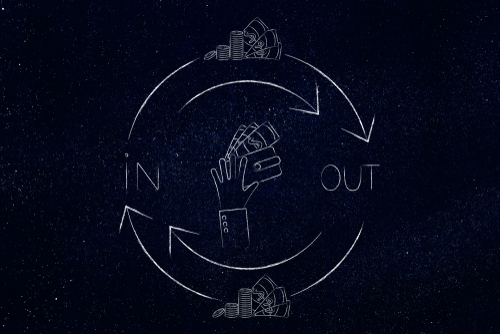 A healthy cash flow is vital right now. Download this infographic and find out how Jaguar Land Rover boosted theirs by 37%.
Join us on 17th June for this insightful webinar hosted by sharedserviceslink, The Hackett Group and AppZen and find out how you can use AI to audit 100% of spend before payment is made.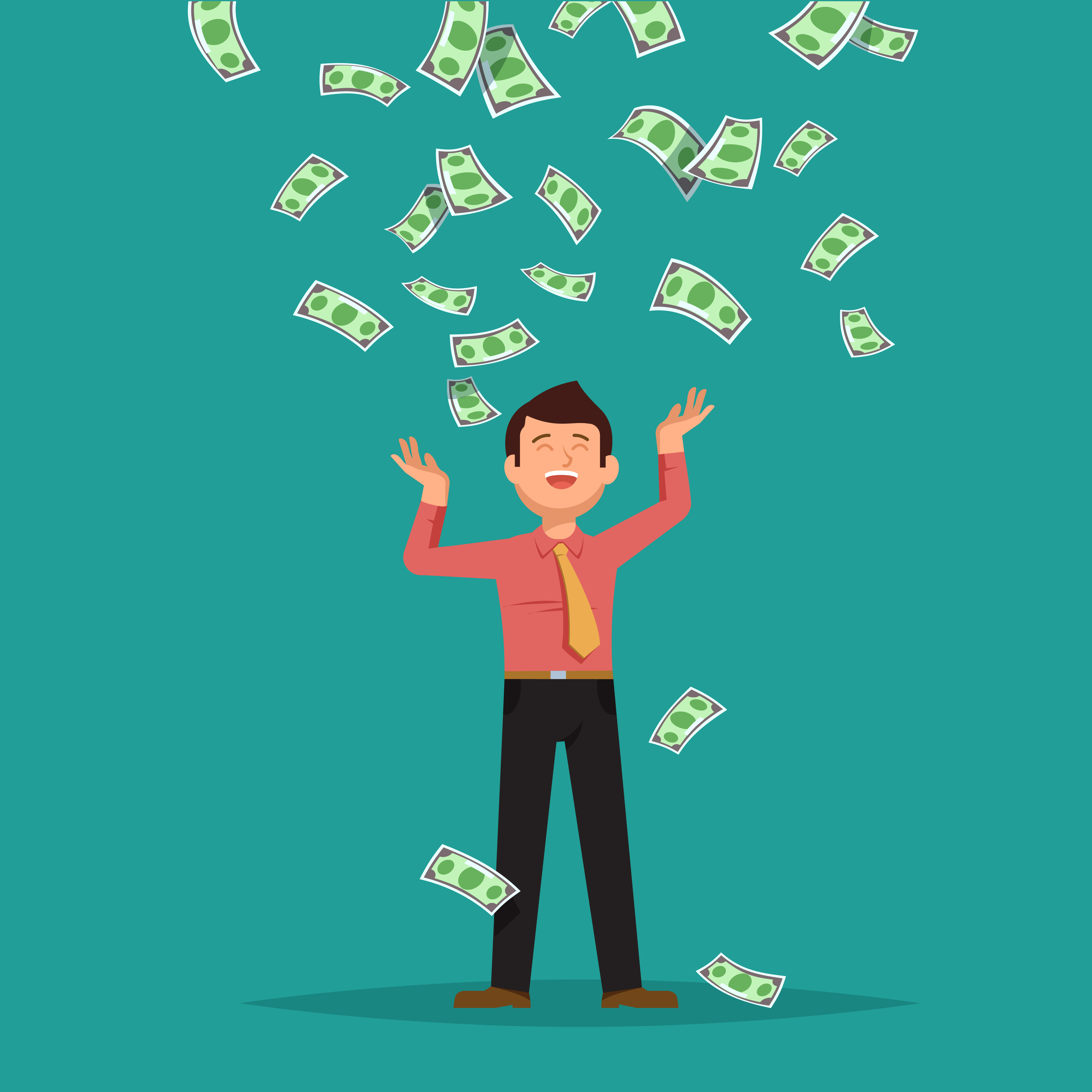 The Jaguar Land Rover (JLR) tax team were looking for a solution to improve the speed with which cash was returned back into the business without additional work or a detrimental impact on the team.