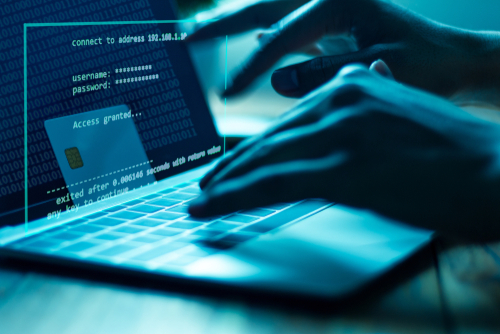 In a recent survey of shared services professionals from May to July 2020. 60% of respondents said that they saw an increase in phishing attempts or fraud since March, the onset of the pandemic and related lockdowns in Europe and North America.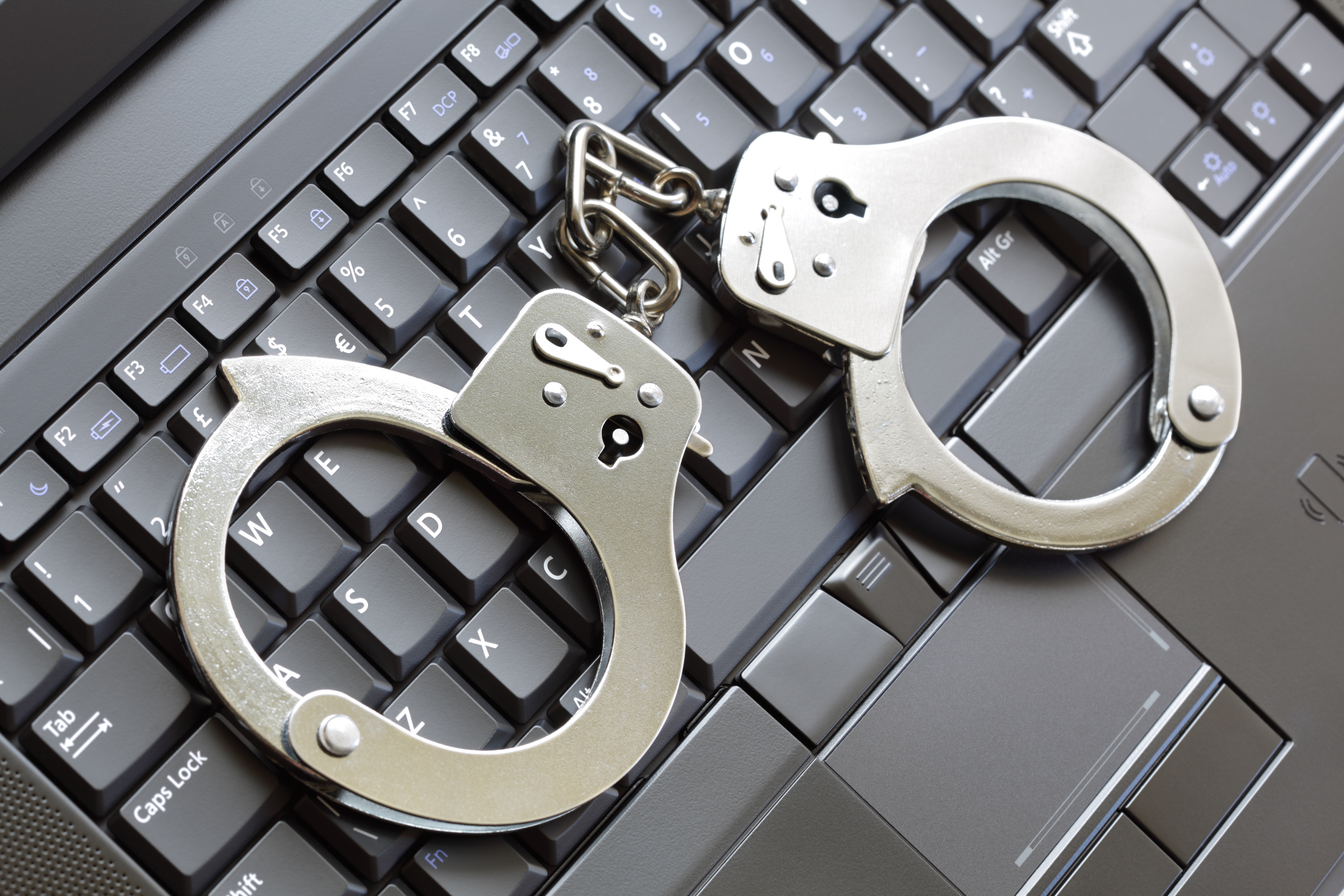 The UK City of London has jailed a man after he created two fake payments worth £2.9m, from his employer to HMRC, and then diverted the funds to himself.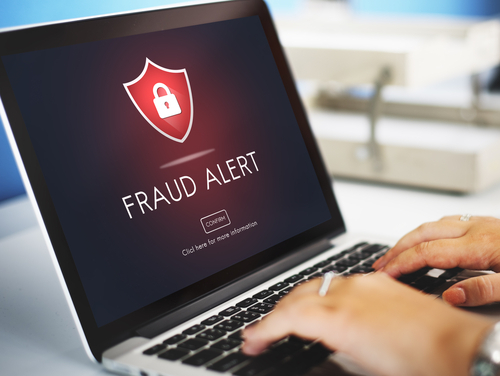 The COVID-19 pandemic has accelerated the move to digital within the financial services industry, but with it has come an increased propensity for fraudulent activity.