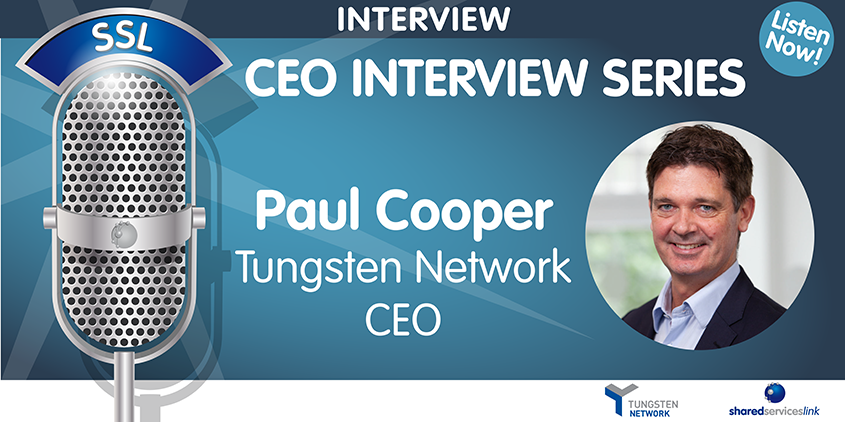 Susie West interviews Tungsten Network CEO Paul Cooper to talk all things E-Invoicing and Tax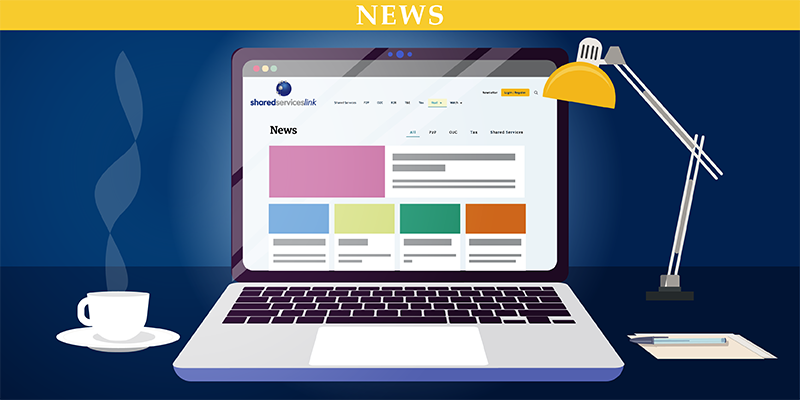 Sovos has announced the acquisition of two new companies - PetaPilot and Saphety. Both based in Portugal, PetaPilot delivers e-accounting solutions to tax authorities and businesses and Saphety provides compliant e-invoicing services to governments and companies.
Tax Technology company Vertex announced yesterday the acquisition of Taxamo, a cloud-based tax and payment solution provider for e-commerce and marketplaces. The purchase price was reported to be a $200 million all-cash transaction.