Everything You Need to Know About Peppol
Dates & Times
London, 12 Dec 2023 - 15:00
New York, 12 Dec 2023 - 10:00
San Francisco, 12 Dec 2023 - 07:00
New Delhi, 12 Dec 2023 - 20:30
Description
The future of finance is digital. Paper and PDF invoices will be a thing of the past and e-invoicing is not only more efficient and secure, but it is increasingly required to do business in many countries.
If you are investing in e-invoicing or expanding your e-invoicing program, there are some important things to know about Peppol, an international e-invoicing standard with growing global importance.
Join Alex Baulf, Senior Director, Global Indirect Tax & E-Invoicing at Avalara for a webinar on as we explore:
Peppol's role in the EU and beyond including Australia, NZ, Singapore, Japan

The role Peppol could play in France, Malaysia and UAE mandates

Tips to remain compliant with new e-invoicing and real-time tax reporting mandates

What to look for in certified and accredited Peppol providers

The new

Peppol International Invoice (PINT)

models

Insight into the US's similar 4-corner "B2B Digital Highway"
Beyond the basics, this webinar will help you understand Peppol's role in e-invoicing and what you need to know to help your business thrive and expand while navigating complex regulations globally.
Speakers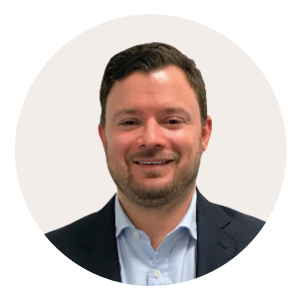 Alex Baulf,
Global Indirect Tax & E-Invoicing, Avalara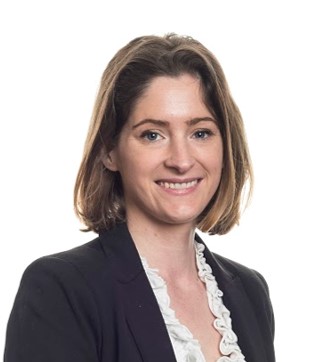 Sarah Fane
Head of Content, sharedserviceslink
Sponsors