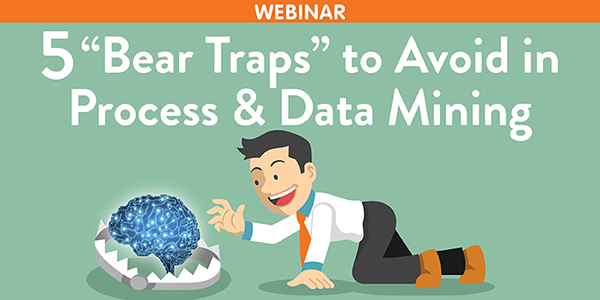 Process Mining, or technically "mining for data about process execution" is a hot topic for Finance leaders, Global Business Services executives and CIOs today.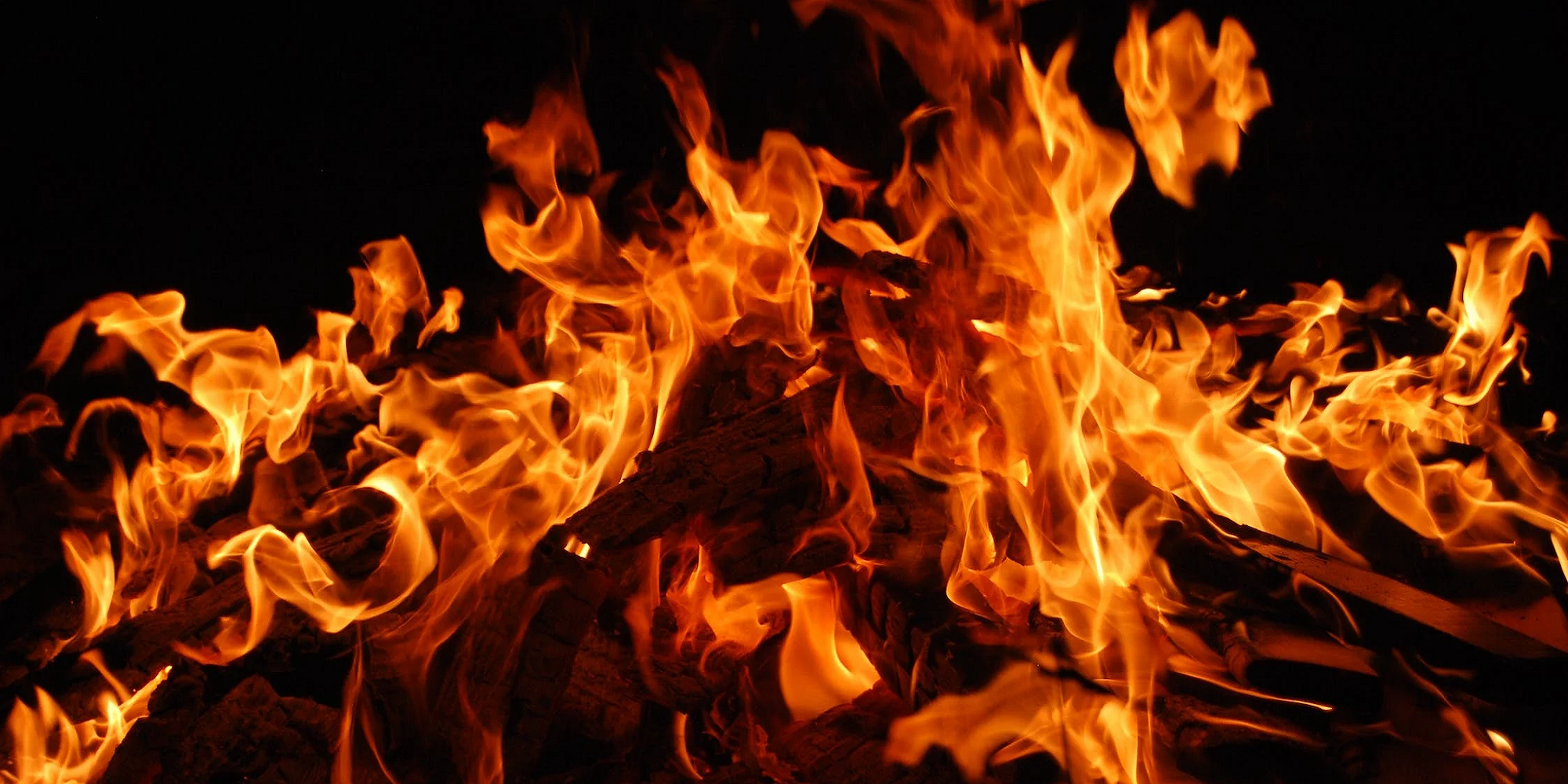 In 2019 we challenged you to "burn down the house " of Shared Services and GBS, to enable a new philosophy and operating model to rise like a phoenix from the ashes. But we didn't mean this literally. Sadly, coronavirus doesn't have a sense of humor.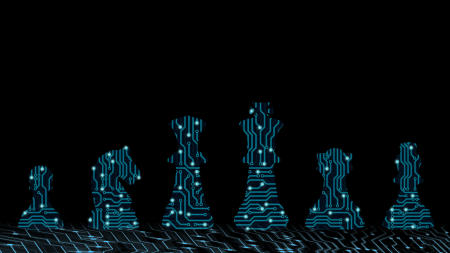 Balancing the C-Suite's demands for "Digital Transformation" for tomorrow whilst operating the most cost-effective processes today is challenging, to say the least. Shared Services Leaders, Process owners, IT leaders, practitioners, experts & executives are pulled in multiple directions between the priorities for today and tomorrow.