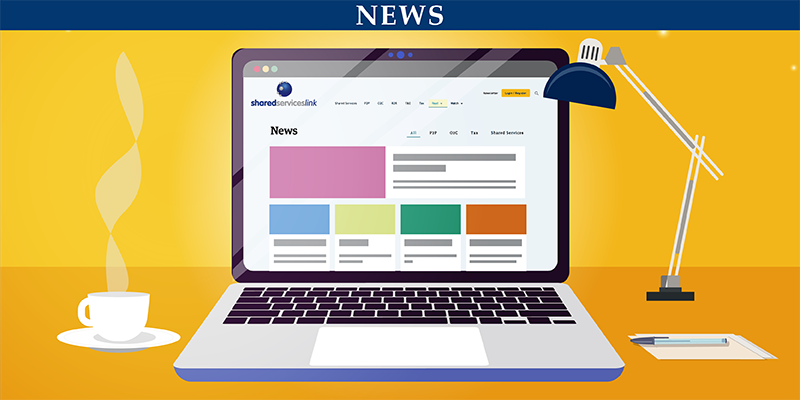 Sovos has announced the acquisition of Stupendo, a provider of automated e-invoicing services in Ecuador. This new partnership follows a number of recent acquisitions by Sovos in Latin America, strengthening its offering in the region.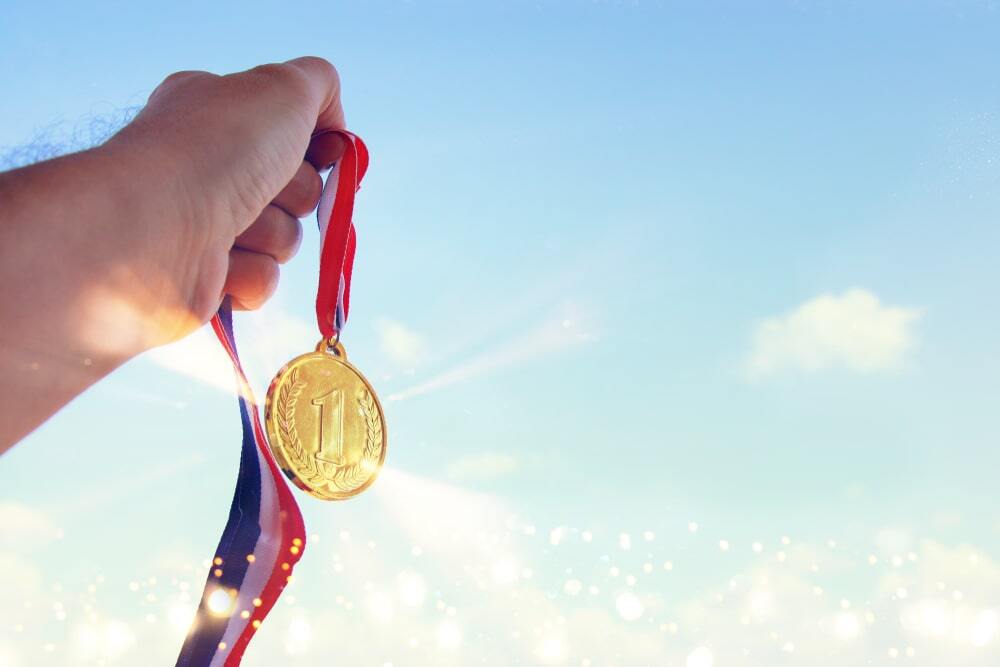 Sovos have been named a 2021 SIIA CODiE Award finalist in the Best Compliance Solution category for Sovos Continuous Transaction Control Compliance.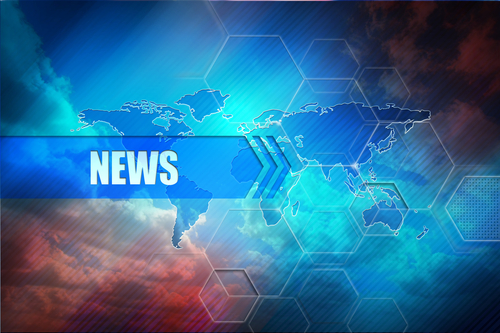 Yesterday, Sovos announced it had acquired Acepta, a leading provider of e-invoicing, e-receipts, e-documents, and digital certificate solutions, based in Chile.