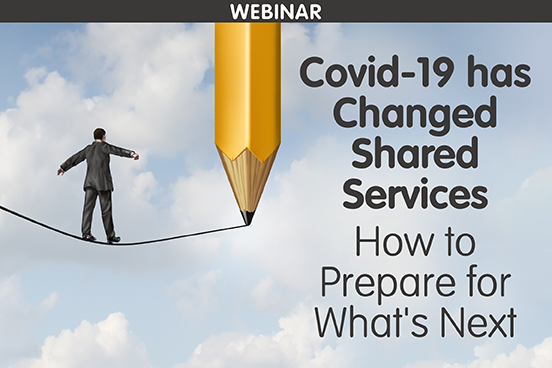 We recently conducted a survey on the impact of Covid-19 on shared services and will be sharing the results and guidance in a webinar on July 29th with apexanalytix.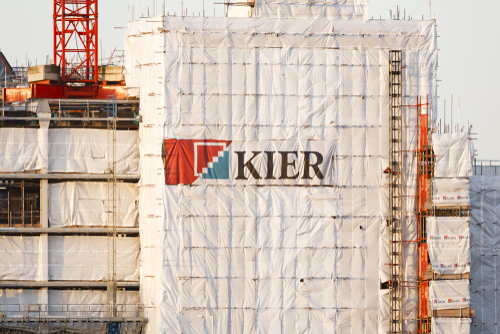 Our CEO Susie West recently interviewed Dan Foley, Finance Shared Services Director of Kier.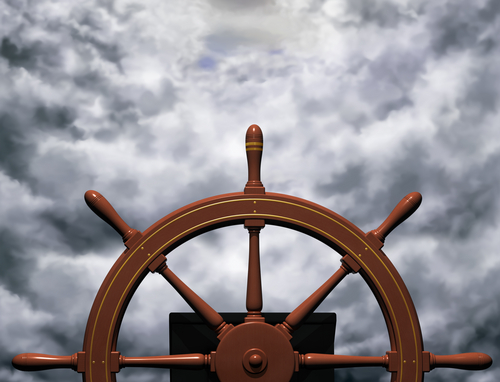 Follow the steps in this guide and successfully steer your business through a crisis.