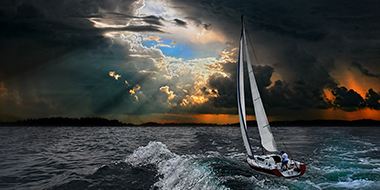 Order to Cash is challenging! Standardization across the business has its issues. Forcing End to End for many companies can seem impossible. Register for this webinar where Jas Khatkar, Transformation…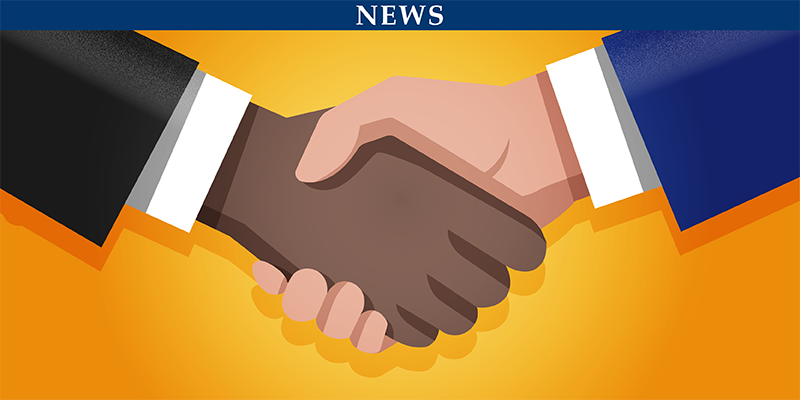 Today, HighRadius and Deloitte announced a strategic partnership that will aim to streamline the work of the "Office of the CFO".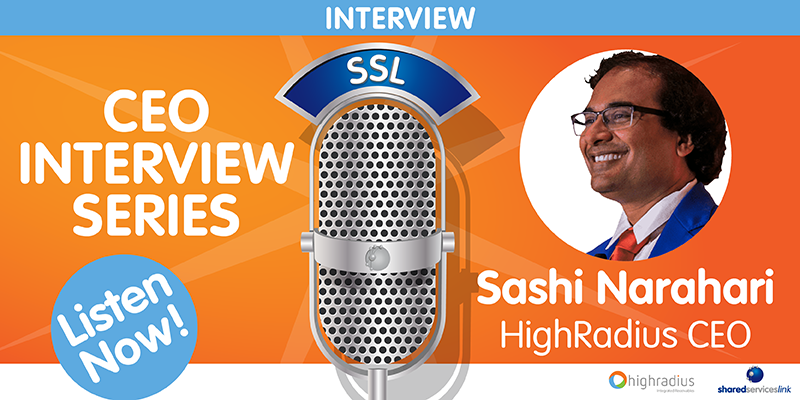 Listen to this 3-part series, where Susie West interviews Sashi Narahari, CEO of HighRadius.