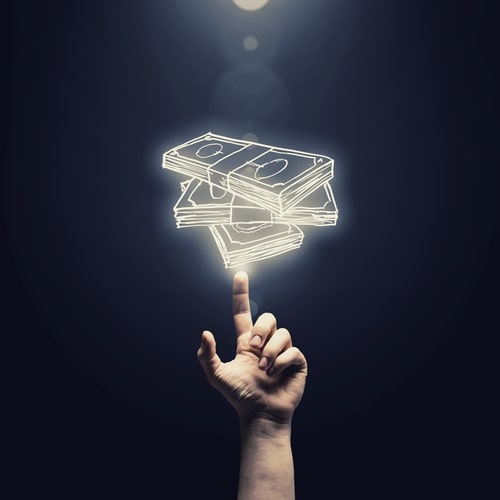 Redwood Software, a provider of cloud-based business and IT process automation solutions, announced a €315 million ($375 million USD) strategic investment from growth equity firm Turn/River Capital.
Following a number of mergers, the A2R process at Arla Foods was chaotic and fragmented. Now, they are automating 98% of the close and seeing a 40-50% reduction in effort - find out how by downloading this case study.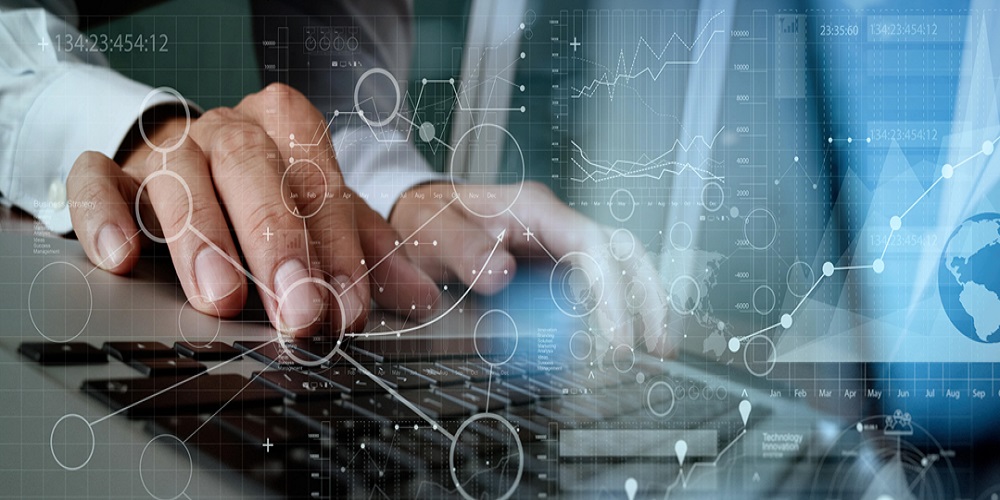 After developing a GBS in 2017 to transform finance, administration and HR, Faurecia turned their focus on automating manual tasks with the aim of achieving end-to-end process automation. Download this case study to reveal their fantastic results.