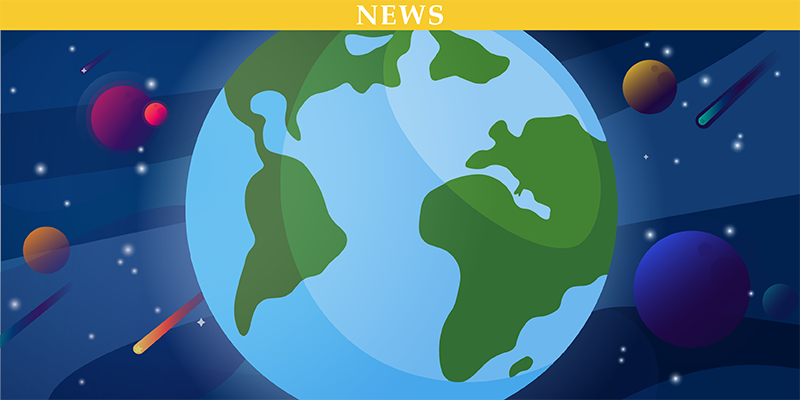 Blackline has been named as one of The Software Report's Top 100 Software Companies for 2021.
Blackline has been named one of the Best Workplaces in 2021 by Inc.Magazine. The list recognises American companies that have created fantastic workplaces and developed a great culture within the company.
5 UiPath executives have been named on CRN's 2021 Women of the Channel List. The list celebrates the strengths, visions and achievements of women in the IT channel.